The Nutsy Company (TNC) is a team of people who loves learn, develop and improve their knowledge. We accept any challenge and give the 100% on all works, from a landing page for a starting business to a complex system to manage hundreds of industrial machines.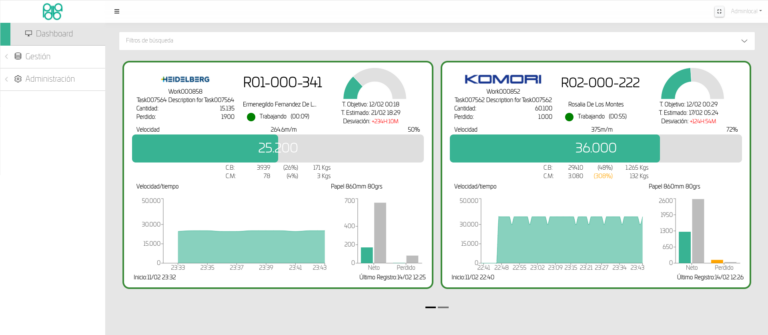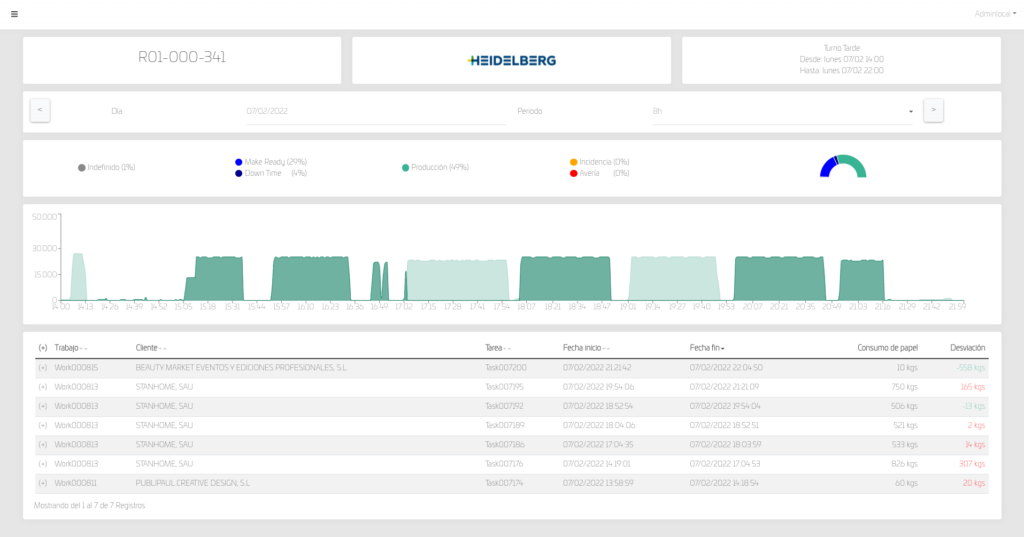 CPTR (realtime production control, as from its spanish translation) is a complete solution to retrieve and control the status of the industrial machines for large production processes.
   Information retrieved from the machines is prepared and bring to your plant manager at CPTR portal to supervise the entire production process at a glance.
CPTR prime function is to correlate information from your favourite ERP, all jobs to be done, and what is happening in the docks, the status of the machines driven by theirs operators, generating a full feedback on how your business is going on.
CPTR core is built on a restful API powered by Laravel.
Have a gatekeeper always aware of what is happening in your business.
CTPR user interface is built on ReactJS giving the best performance.